Transitions occur many times in our lives. As well as times of great opportunity, they can also be times of great challenge and difficulty. Navigating transitions with a coach, someone who is is dedicated to helping you increase your self-awareness,  can accelerate your passage to the next opportunity in your life,  open wider possibilities, create more freedom of choice, and enhance your ability to take more effective actions.

.

Clients Who Retain Me are Usually:

High-performing, high earning entrepreneurs and executives

             >  Executives wishing to realize high performance goals.

             >  Entrepreneurs in start-up business.

             >  Managers assuming increasing leadership responsibilities

Family Businesses dealing with challenging dynamics

People dealing with Professional and Career transitions

Individuals seeking to create a more purposeful life

You will benefit from: 

Greater awareness of core values and beliefs 

Development of a compelling vision for your future 

Deeper knowledge of personal strengths and areas for learning

Clearer goals and clarity of purpose 

Develop new behaviors and actions and increased tolerance of risk

Increased capacity to make decisions and take action

Confidential expert advice to help you confront and resolve your most challenging issues and improve personal performance 

Honest feedback and guidance on real issues in real time.

Which type of coaching do you need now? more...
Ivy Gordon & Associates

760-633-1418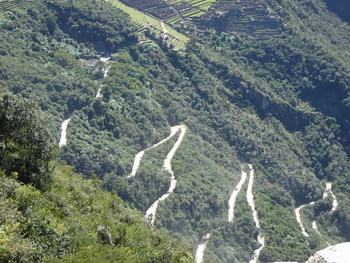 "Ivy is an extremely effective coach and confidant who has been equally valuable with both my personal and company challenges and transitions. Ivy helped me to plan a sabbatical that led to renewed commitment and passion for my work. Her work with us on developing our core values and behaviors helped transform our company culture."

Kurt Chilcott, CEO

CDC Small Business Finance