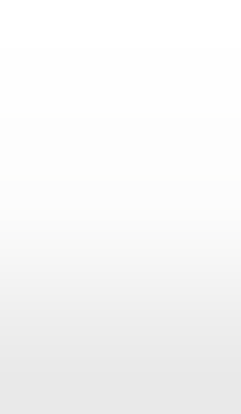 EXECUTIVE COACHING

Business coaching is a three way partnership created with the executive, the organization, and the coach which aims to increase the executive's capacity aligned with the business goals and objectives of the organization.Creating lasting change in people and their organizations first begins with creating awareness. By embracing a curiosity and willingness to "learn" rather than a need to "know" new possibilities for action are generated. People who have worked with me know that I do not rely on techniques, but rather enter into a relationship with them inviting deep discussion at a very open level to create the personal and professional growth they seek. More...


CAREER COACHING

Professionals wishing to explore new career opportunities benefit from increasing their self-awareness and creating a vision for future success. With the guidance of a coach, clients work to align their interests with their values and vision. They identify barriers to their success, clarify strengths, identify areas for development and create a plan which they can execute to move them to their goal. 

Ivy Gordon & Associates

760-633-1418

NEXT GENERATION LEADERSHIP COACHING

Navigating a transition from one generation to the next in a family business has unique dynamics. New leaders must learn how to balance the needs of both the family and the business. Coaching can accelerate the development of skills and competencies as the next generation learns to lead the enterprise. . 

Regardless of which type of coaching you need right now, coaching is designed to help you understand your typical ways of seeing yourself and the world. A coach can help you explore new ideas and alternative points of view, thoughts, beliefs, and perceptions which can strengthen your ability to take action. A coach encourages you to stretch, while providing support in the service of your growth.